Our Members
Our ability to exist as an organization wouldn't be possible without our members. Each organization and company listed is positively impacted by the success of responsible industry in the region.
LaTisha Gietzen
Vice President, Public and Community Relations
PolyMet Mining, Inc
"We appreciate the grassroots support that BIOBY provides to responsible industrial development. We are grateful to have their independent voice weigh in on these important projects."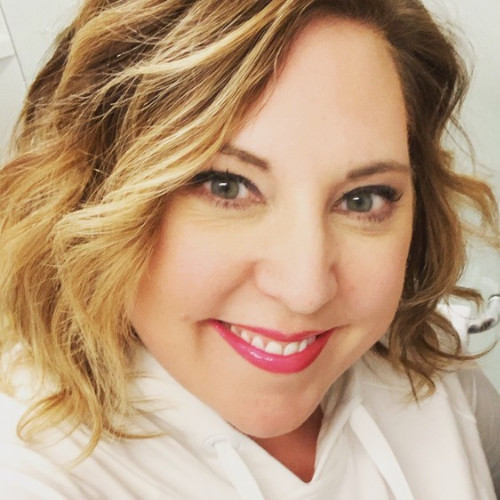 Laura Kircher
Sr. Community Engagement Advisor
Enbridge Energy
"What Better In Our Back Yard does is advocate and educate for how we can continue our way of life up here and sustainably have industry. To be a part of a group that goes out to advocate for projects and responsible industry is extremely helpful to the region."
Julie Padilla
Chief Regulatory Officer
Twin Metals Minnesota, LLC
"Better In Our Back Yard has been a terrific partner. Twin Metals and other companies in the region need entities and stakeholders like Better In Our Back Yard to advocate for the responsible industrial development of projects."